A popular topic these days is diversity. It is one of increasing importance in politics, education, entertainment, science, etc. It's also a word that is especially relevant to nonprofits as they seek to create opportunities for those in need. Subsequently, it is also a goal that many of our Volunteer Maryland Coordinators strive towards as they build great volunteer programs. Many of our VMCs are working in organizations where diversity is a key value and a guiding principle, and they want to build up a volunteer program that reflects this.
A key thing to recognize about diversity in volunteer programs is that it is a process and not necessarily an end result. In other words, it's not about reaching a quota, but about ensuring that our volunteer programs encourage people of different racial backgrounds, sexual and gender identities, national origins, abilities, religions, ages, etc. to join your group and make positive impacts. That said, I wanted to share some first steps for encouraging diversity in your volunteer program:
Do your own research and be ready to listen
The first step to creating a space that encourages diversity is to do your research. Know what sort of diversity you want to see in your organization, and see what already works in organizations that are like yours. If you or a colleague knows of a stellar program that has had some great successes in recruiting people of different abilities, for example, look into what they did to create that. This might be as simple as looking at a blogpost another volunteer coordinator wrote, or it might be about reaching out via email or phone and inviting them to a lunch meeting. Sometimes it can also just be about your own journey to become more sensitive to people different from you–this can involve reading, listening to Podcasts, etc. 
Keep in mind with this work that you don't want to turn into what blogger, Vu Le, calls an, "askhole." This is someone who always asks others to solve problems rather than taking the next steps to create their own solutions. In striving for diversity, be conscientious about what you're asking others to do for you. Vu Le references his own experiences as a person of color that is repeatedly asked by his peers to speak in a committee and counsel them on how make their organizations more racially diverse. Although these askers are ready and willing to listen, they're also not paying attention to the work that has already been done by other organizations, the books and articles that have been written, the models that have been created, etc. So before you start making your asks, know what's already out there by doing the research.
Build partnerships and create a network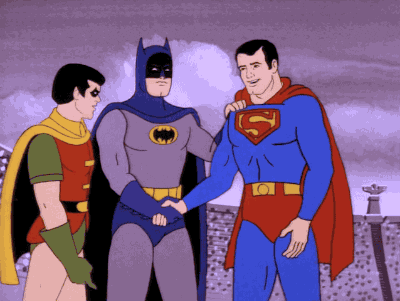 A great way to build up diversity is to create a web of mutual support among communities, groups, businesses, and other organizations. If you want more women to volunteer, consider reaching out to some women-owned businesses in your community. If you want more kids and their families volunteering, consider reaching out to a school nearby (and really playing on the need for students to complete service learning hours for their school AND for clubs they might belong to). Maybe you need more college age kids–well, most colleges have a service learning office. By building partnerships, your are (hopefully) creating a mutually beneficial system.
Keep up your relationship
Honor the relationships you forge as you to create your diverse volunteer program. Whether you've partnered with another organization, a colleague, a community, or maybe you've recruited a new volunteer, keep up that relationship by crediting their contributions and remaining receptive. For example, if you are specifically interested in recruiting more young women of color as mentors, consider creating leadership trainings (or sending them to some that already exist). In doing so, these mentors will expand their leadership experiences and also feel valued by your organization.  As with any relationship, the ones you make while you try to encourage diversity take some upkeep.

Do it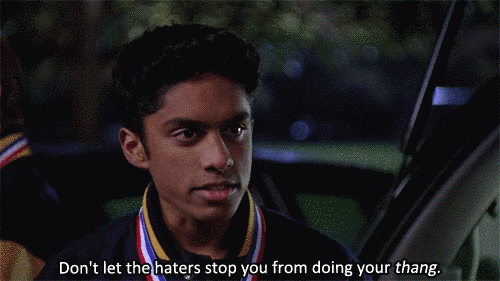 Coming back around to Vu Le's article, we often get stuck thinking that we have to start from scratch to find solutions to our diversity problems. We can get so caught up in the problem that we don't necessarily do the research, build up our partnerships, and keep up with our new (or old) relationships. Once we're able to create clear and accessible deliverables and design a focused plan for achieving these deliverables, we need to start implementing them. The journey to diversity can't stop at good intentions! We have to do it!
Some final thoughts: Encouraging diversity is about being proactive, rather than reactive. In other words, go into your diversity strategic planning with lots of your own knowledge, a willingness to adapt, and a diligent attitude. Also, sometimes the work we begin in encouraging diversity does not see tangible growth for a while, but as long as you continue to learn and make your organization a more accepting place for all people, you will be creating positive changes–and that's really the ultimate goal, right?